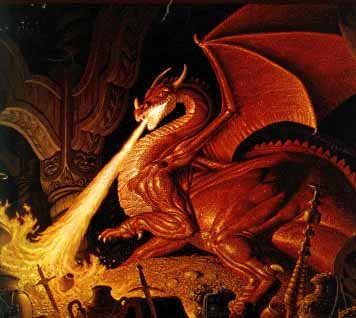 TONY Abbott has demanded Australia revoke the visa of visiting British Muslim leader Taji Mustafa, describing him as a "hate preacher".
Calling on Australia to "get this man out of the country", the Liberal leader yesterday described the political party Hizb ut-Tahrir (HUT) as an extremist group that should be banned. Mr Mustafa, a British activist who has already spoken to packed houses in Melbourne and Sydney, is the star attraction at the conference at the Bellevue Reception Centre in Bankstown, NSW, today.
His Bankstown talk is being promoted with a YouTube video calling for the "end of western civilisation" and the rise of an Islamic caliphate governed by Sharia law.
But The Sunday Telegraph understands Mr Mustafa is not on the international Movement Alert List that would have prompted immigration officials to block his visa.
'Taji Mustafa, a UK HUT leader ... is, quite frankly, not the sort of person who we need in this country," Mr Abbott told The Sunday Telegraph.
"There are public interest criteria for the granting of visas and ministers have the authority to refuse visas to people who are holding extremist views such as belief in the use of violence as legitimate means of political expression. HUT certainly believes in violence. They have openly called for Israel's military destruction and at a HUT conference in Sydney last year one of their leaders condoned the killing of Australian troops in Afghanistan.
"This really is hate speech by people who are hate preachers and we don't need them in the country.
"I call on the government to revoke this visa and to get this man out of the country."
....
....
Read more: